The best Samsung Galaxy Note 8 deals for pre-order in September 2017
What's that coming over the hill? It's a big, shiny, brute of a device. Part mobile phone, part tablet, all business. It's the Samsung Galaxy Note 8, it has a point to prove and it's now available to pre-order with the phone going fully on-sale this Friday.
It might seem a tad unfair, but we can't not mention the Galaxy Note 7 debacle when talking about its successor. Samsung's 2016 aborted project due to overheating and fire risks means that we've had to wait two years for a (fingers crossed) fully functioning Note-branded phablet from the South Korean tech behemoth.
But we can now move forward from that chapter in tech history. And if you're among the number baying for a new Note 8 deal, you've come to the right place. Pre-order prices are now available from all the major retailers and networks, and they're already beginning to fall – check out our price comparison tool below for the best prices and to see our exclusive deal. Plus, we've picked out five of our favourite deals (it might worth waiting for a Black Friday deal!) and tell you more about this mammoth mobile.
Top 5 best Galaxy Note 8 deals in the UK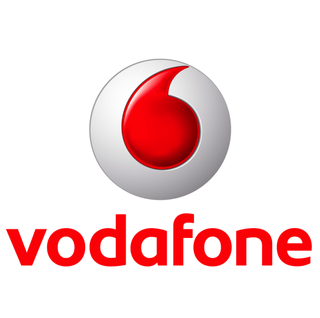 Samsung Galaxy Note 8 | Vodafone | £115 upfront (with 10OFF code) | 4GB data | Unlimited minutes and texts | £36pm
Well it hasn't taken long for tariffs to begin falling on the Note 8. Just a few weeks after its launch, we're already seeing pre-order prices start to plunge. This is about as good as it gets for the new Galaxy Note 8, and you don't even have to settle for the bare minimum of data. Total cost over 24 months is £979
View this deal: at Mobiles.co.uk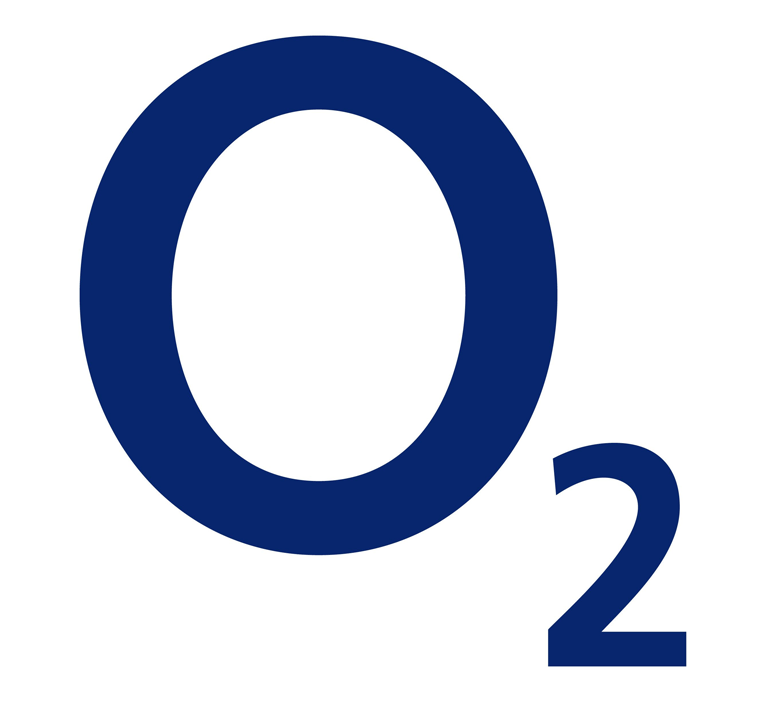 Samsung Galaxy Note 8 | O2 |  £275 £175 upfront (with TRNOTE8 code) | 5GB data | Unlimited minutes and texts | £36pm
We've managed to bag our first exclusive on the Galaxy Note 8 – and it isn't even out yet! Pop TRNOTE8 in at the checkout and save a hundred quid instantly. We think 5GB is probably the optimum data allowance for most people as it's loads of streaming, surfing and downloading before prices really ramp up. And you get O2's Priority rewards, too. Total cost over 24 months is £1039
View this deal: at Mobiles.co.uk
Voucher code: TRNOTE8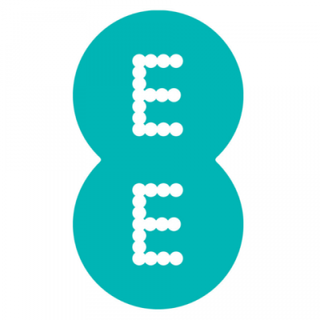 Samsung Galaxy Note 8 | Vodafone | £165 upfront (with 10OFF code) | 10GB data | Unlimited minutes and texts | £37.99pm
Need more data? You greedy beggar, you. It's not a lot more a month to go for this deal on EE instead. That means you'll be on the UK's fastest 4G network, which is nice. And you get a very healthy 10GB of data to play with. Not a tariff to be sniffed at if you can afford the upfront cost. Total cost over 24 months is £1076.76
View this deal: at Mobiles.co.uk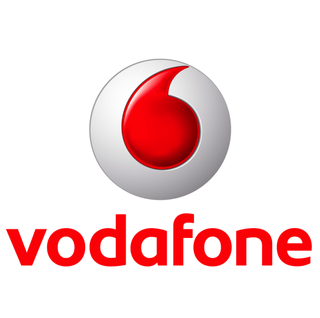 Samsung Galaxy Note 8 | Vodafone | £30.99 upfront | 40GB data | Unlimited minutes and texts | £54pm
If you need upwards of 30GB data each month, then Vodafone is your best bet at the moment. This deal gets you a MASSIVE 40GB – now that's a lot of Netflix watching and (admit it) Facebook scrolling away to that glorious looking 6.3-inch screen without too much fear of exceeding your limits. This is a decent deal for the data hungry. Total cost over 24 months is £1326.99
View this deal: at Mobile Phones Direct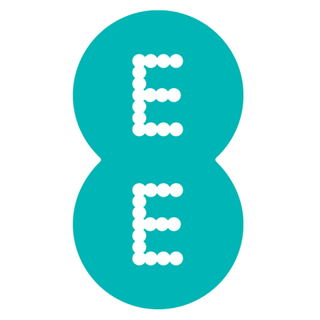 Samsung Galaxy Note 8 | EE | £315 upfront with 10OFF code) | 2GB data | Unlimited minutes and texts | £22.99pm
Something of a wildcard to finish, just because it's a monthly price that you're much more likely to see on a retro Galaxy S6. £315 if you can stretch to it upfront will give you bragging rights over your mates for the next two years. And this deal manages to somehow bring the lot down to less than £900 for the two year term. Total cost over 24 months is £866.76
View this deal: at Mobiles.co.uk
Get a free DeX with Galaxy Note 8 pre-orders
Mobiles.co.uk is among a range of retailers that is running a promotion where you get a free DeX docking station with pre-orders only. The DeX links to your computer, effectively allowing you to use your powerful Galaxy Note 8 as a full on desktop.
You have to pre-order before midnight on September 14 and there are a few hoops to jump through to claim your DeX. Head to the Samsung website for more details and a list of participating retailers.
Galaxy Note 8 price: how much does the phone cost?
Aha – just want to get straight down to business do you? We like the cut of your jib. Well to buy the phone outright, you're looking at an extravagant £869 RRP. That's a tasty £120 uplift from the Galaxy Note 7 last year.
So if you were hoping that the failure of the Note 7 may help to keep prices down, we're afraid you're very much mistaken. As we also saw from the launch of the Galaxy S8 earlier this year, the pricing trend is heading in one direction only and that's up. Manufacturers like Samsung and Apple know that legions of tech fans will pay whatever it takes to get hold of the latest devices.
When can I get the Galaxy Note 8?
Pre-orders were made available in the UK within an hour of the Note 8's launch on August 23. As to when you'll actually be able to get your hands (note the plural, this will be a massive phone!) on the Note 8, the actual on-sale date is September 15 – that's a week before the iPhone 8.
Should I get the Galaxy Note 8 SIM free?
Aha, you must be somebody after our own heart. Always looking to see how you can trim a few pounds off your new favourite gadget. As you probably know, you can now pick up cheap SIM only deals for as little as £4 a month, which could make it worth buying a SIM and handset separately.
Well the Galaxy Note 8's RRP is £869. Even if you get the cheapest SIM card around from iD (£3.99 a month for 500MB data), that would still take you above our wilcard contract option above over two years. So you're probably better off just picking out a contract from our price comparison chart.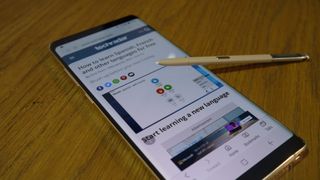 Samsung Galaxy Note 8 review and key specifications
Massive in dimensions and quality
Screen size: 6.3-inches | Resolution: 2960 x 1440 Quad HD+ | Rear camera: 12MP dual lens | Weight: 195g | OS: Android 7.1.1 | RAM: 6GB | Storage: 64/128/256GB | External storage: microSD up to 256GB | Battery: 3300mAh
Incredible Infinity display
Best Samsung camera on a phone
So powerful
Battery life could be better
Wondering what all the fuss is about? Well the fervour for the Note 8 is probably doubled due to the fact that the Note 7 was pulled from shelves soon after release. But it doesn't take more than one look at the Note 8 to see that it justifies the hype.
The huge 6.3-inch 'Infinity Display,' is gorgeous to look at, the 6GB RAM innards go like a train and there are two best-in-class rear cameras. It's expensive, but we think the Note 8 is worth it. 
Read TechRadar's full Samsung Galaxy Note 8 review
Source link